Selecting the best home sewing and embroidery machines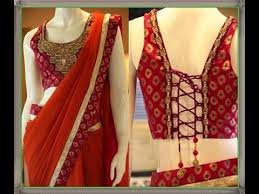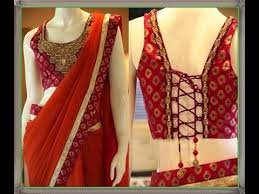 Another snag, another tear, another need for sewing. Do you find yourself constantly in need of a solid machine to help your sewing needs? Or maybe you are a creative person who wants to embroider or make your own clothes or cloth based items? Then you need to check out the new affordable sewing and embroidery machines on the market.
Selecting the right sewing machine for you and your needs can become a stressful and difficult task .When it comes to selecting the right sewing machine, there are several things you should look at before selecting an item from a very large list.
First, understand your needs – Sewing machine or sewing and embroidery machines
Are you using this machine for simple patches and small projects, or do you want to be able to do more complex projects, like embroidering or designing. When it comes to this point, be honest with yourself. There is no need to spend more money on a machine that you already know you are never going to use the more complicated functions.
Next, look at your budget –
Sewing machines can be relatively inexpensive for simple projects and ridiculously expensive for the machines that can be controlled by a computer for more serious projects and functions. Although, now you can find dual purpose sewing and embroidery machines for less than $300. If you intend to do some embroidery then a machine with this feature is worth looking at.
On the low end, expect to spend somewhere in the upper 100's – 200's for a low end, but well functioning machine. These cheaper machines are generally made with a lot of plastic, meaning if not cared for, it has a high probability of eventually breaking (and most probably will at some point). Mid-range machines are build for durability and generally are priced in the $500 – $700 range. On the high end you can spend anywhere from several thousand to $150,000 and more for a commercial device, however, unless you plan to start a business in sewing, I wouldn't recommend those.
After assessing your budget, look at all the sewing and embroidery machines
What attachments come with the machine, are the type of stitches that you desire to do included in this model, and can you adjust the length of your stitches? These are all important questions to ascertain when choosing the right sewing machine for you.
Last would be understanding your preferences.
How noisy is the machine? Would you rather use one that will be operated by your own hand or a computerized based design? Where will you place it in your home or business? Do you like the color, the feel, the style? I always recommend going to a store to feel the product before purchasing so you know that you will be comfortable with the model.
Choosing a sewing machine is a worthwhile investment. Make sure that you are doing so wisely and know that you are setting yourself up for sewing success for years to come.